COMPOSITIONS
BENJAMIN DE LA FUENTE
& ANDREA AGOSTINI
JUNE 2015 PREMIERED
OLIVIER BENOIT artistic direction
JEAN DOUSTEYSSIER clarinets
ALEXANDRA GRIMAL tenor et soprano saxophones
HUGUES MAYOT tenor saxophone
FABRICE MARTINEZ trumpet, flugelhorn, piccolo
FIDEL FOURNEYRON trombone
THÉO CECCALDI violin
SOPHIE AGNEL piano
PAUL BROUSSEAU Fender Rhodes, effects
DIDIER ASCHOUR guitar
SYLVAIN DANIEL electric bass
ERIC ECHAMPARD drums
The third chapter of the European project, EUROPA ROME takes a different stance from the others with an encounter between jazz and contemporary music.


By the very nature of the various movements and experiments carried out in 20th century Italy by such pioneers and other leading lights as Luciano Berio, Luigi Nono, Fausto Romitelli etc., Italy and its capital Rome constitute an excellent playground for exploring areas of contemporary music. For the ONJ, EUROPA ROME was at once an atypical project and a brand-new experience, and Olivier Benoit chose to entrust two composers with the programme: France's Benjamin de la Fuente and the Italian Andrea Agostini, two of today's writers who have fallen for Rome and who both reflect a current in contemporary music with an unconventional approach, not least in the use of varying musical materials and a keen insistence on performance… So the project represented a major challenge, for both the musicians and the composers, and it engendered a particular kind of innovation and originality in the treatment of sound, timbre and rhythm, and also the relationships that exist within a group.
Through two original pieces written specially for the Orchestra, Benjamin de la Fuente and Andrea Agostini deliver a highly personal vision of Rome that borrows from souvenirs and reawakened emotions, and from their own intimate rapport with the city. Two contrasted works that oscillate between high-voltage outbursts, irresistible orchestral masses, and more melancholy, intimate passages, improvisations and rock explosions included… EUROPA ROME, a program guaranteed to muddy the trail of music genres!
---
Programme first performed in residency at the Boris Vian auditorium, Grande Halle de la Villette, Paris, in June 2015 – Premiered in concert at the Carreau du Temple, Paris, in partnership with the ManiFeste (Ircam) Festival as part of the Contemporary Music Focus of the Institut Français.
---
NEW ALBUM AVAILABLE
OCTOBER 21, 2016
ONJ Records – L'Autre Distribution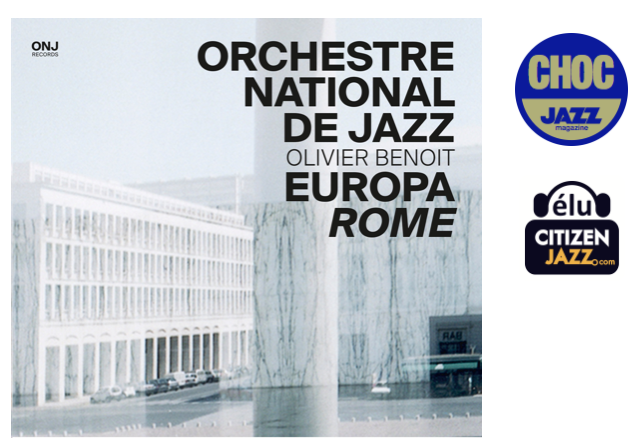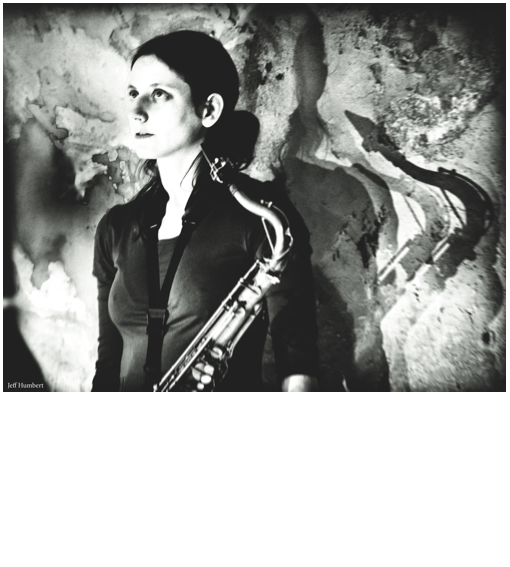 Photo © Regina Virserius


Video director Romain Al'l