Released April 27, 2018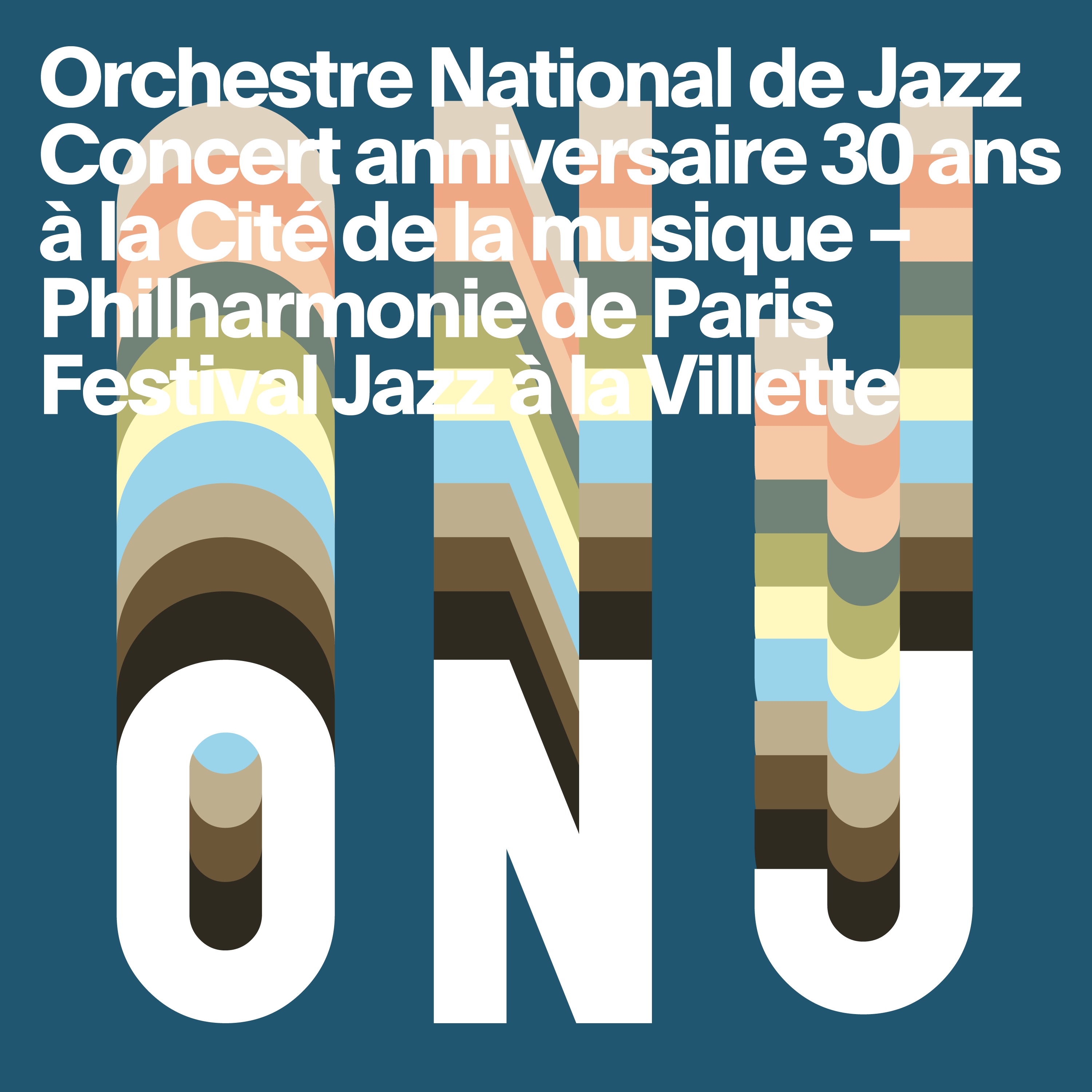 For its 30th birthday, France's National Jazz Orchestra — the "Orchestre National de Jazz", ONJ — brought together onstage every Artistic Director to lead the ONJ since its inception. The idea was to give a historic concert on September 2, 2016 at the Cité de la Musique – the Philharmonie de Paris – during the 'Jazz à la Villette' Festival.
With the release of this special CD-DVD set, recorded with the invaluable assistance of Radio France and Oléo Films, the label ONJ Records invites you to re-live this exceptional event.