Release date: February 3, 2017
ONJ Records JF004 / L'Autre Distribution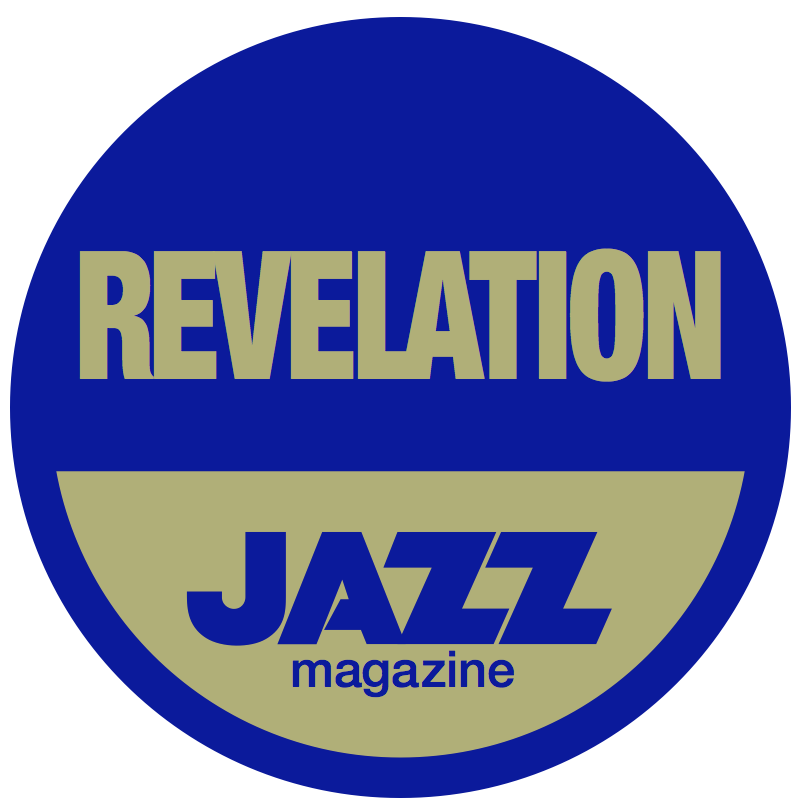 HUGUES MAYOT tenor saxophone, composition
JOZEF DUMOULIN keyboards
JOACHIM FLORENT electric bass
FRANCK VAILLANT drums


================================================
In 2015, saxophonist-composer Hugues Mayot decided to form his own group and become the leader of a new quartet, What If?
For the previous ten years, Hugues had played a brilliant part in other projects, either as a committed sideman (with Olivier Benoit's Orchestre National de Jazz ONJ, with Marc Ducret, André Minvielle, Sylvaine Hélary Spring Roll and the Pierre Durand Roots Quartet), or else co-leading such bands as Radiation 10, La Poche à Sons or GleizKrew.
Mayot's taste and singular vision of music, together with his concept of working within a group, are derived from his confrontations with other aesthetics and cultures: notably his rich associations with ensembles such as Magma, Le Sacre du Tympan and United Colors of Sodom, and his work with Orlando Poleo, Doctor L, Rover, Mike Ladd, Gustavo Ovalles, Chérif Soumano, Brice Wassy or François Jeanneau.
In his permanent quest for things that are both magic and indescribable at the same time, with this new project Hugues Mayot felt the need to be surrounded by people of a free nature who had a gift for instantly proposing contributions that served the music. The monolithic sound of Joachim Florent's bass was an obvious factor — they were longstanding partners with Radiation 10 and the collective named Coax —, as was the unique drumming of Franck Vaillant. Together they form a mineral-sounding rhythm ensemble that has a multitude of colours in its palette, and this was the first facet of What If?
Together they transcend an invariable sound to constitute a kind of lunar landscape with an arid, raw beauty, one where the keyboards of Jozef Dumoulin and the saxophone of Hugues Mayot can circulate inventively in their constant search for weightlessness. The album's repertoire consists entirely of Mayot compositions matching tunes that are ethereal and poetic, close to the songs of post-pop, with a powerful machine generating a hypnotic groove. Both those entities share the ambition of the jubilant trance-like sound that provides them with their raison d'être. What If? oscillates between the written and the improvised, moving from minimalist sound tableaux to baroque, even orgiastic phrases, including a mix of acid riffs inclining towards decadent, live electro.
Recorded at Studios Midilive in October 2015 – mixed and mastered in September 2016 at Studio des Résistants by Matthieu Metzger.
================================================
================================================
www.huguesmayot.fr